Welcome to Recycling Revolution
Recycling Revolution is a thriving non-profit entity on a mission to foster environmentally sustainable solutions and safeguard our precious ecosystem.
Driven by a decentralized network of dedicated volunteers, we are united by a common goal: to pave the way toward a greener tomorrow. Through the dissemination of pragmatic ideas and actionable steps, we strive to create a ripple of positive change that benefits both individuals and the planet at large.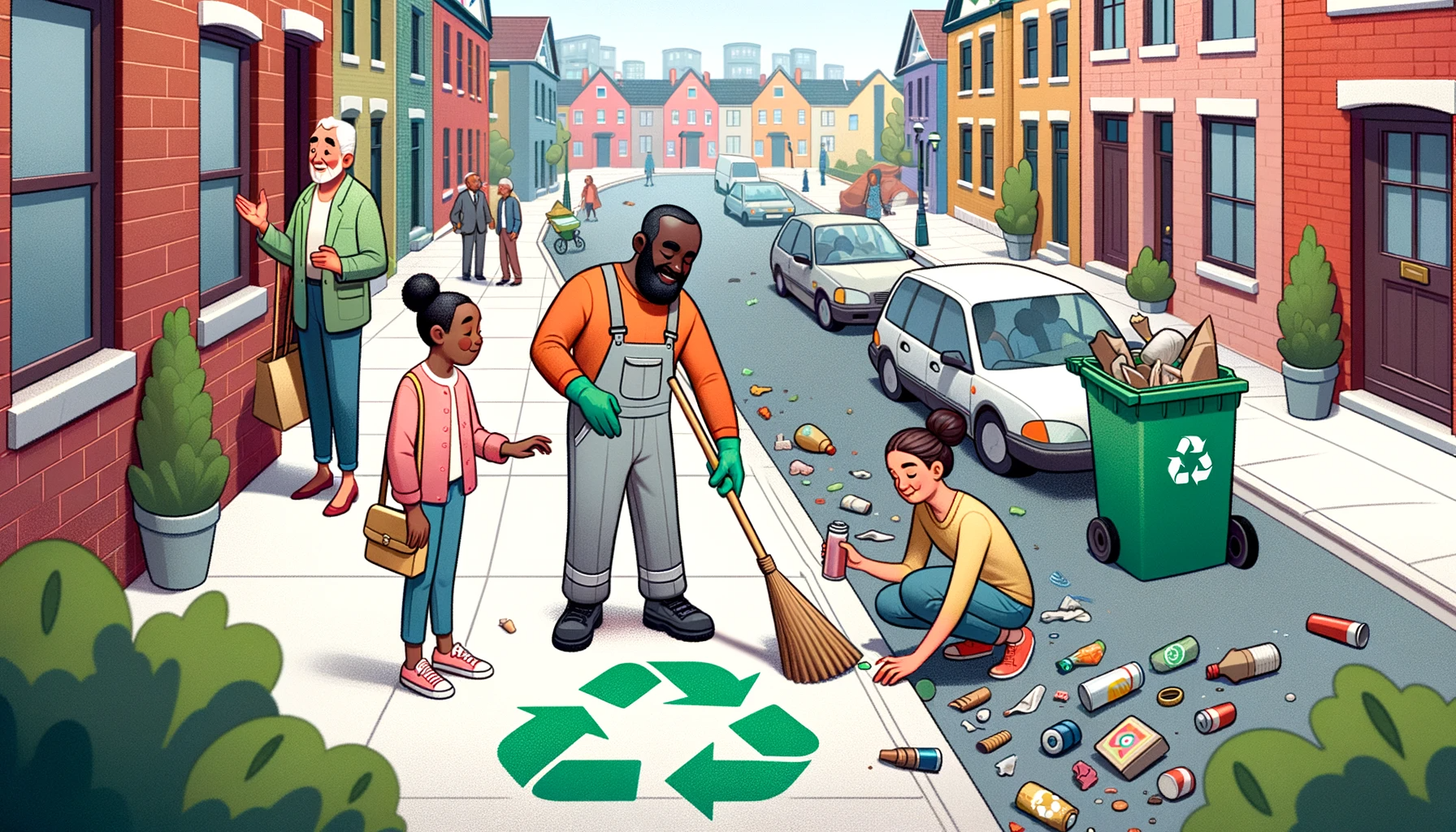 Here, you'll discover a treasure trove of resources to kickstart your recycling journey:
Master the art of repurposing and recycling, and perhaps, earn a little extra along the way.
Uncover effective techniques to recycle a variety of materials.
Navigate through our recommendations to find reputable organizations where you can donate and repurpose your belongings, minimizing waste.
While we are not a recycling service, Recycling Revolution serves as a digital compass guiding you towards making eco-conscious decisions. Our platform is strictly an online publication aimed at enlightening individuals across the globe on how to lead a greener lifestyle.
Got a question or a topic you'd love for us to delve into? Contact us and we might just feature it in an upcoming article!
Our Mission
At Recycling Revolution, we are committed to unveiling eco-friendly recycling methods and promoting greener living standards. Our mission transcends beyond just information sharing; it's about aiding individuals in reducing their carbon footprint, thereby fostering a healthier planet.
As we unravel the myriad ways living greener enriches lives, we remain steadfast in our goal to mitigate carbon emissions and curb environmental degradation.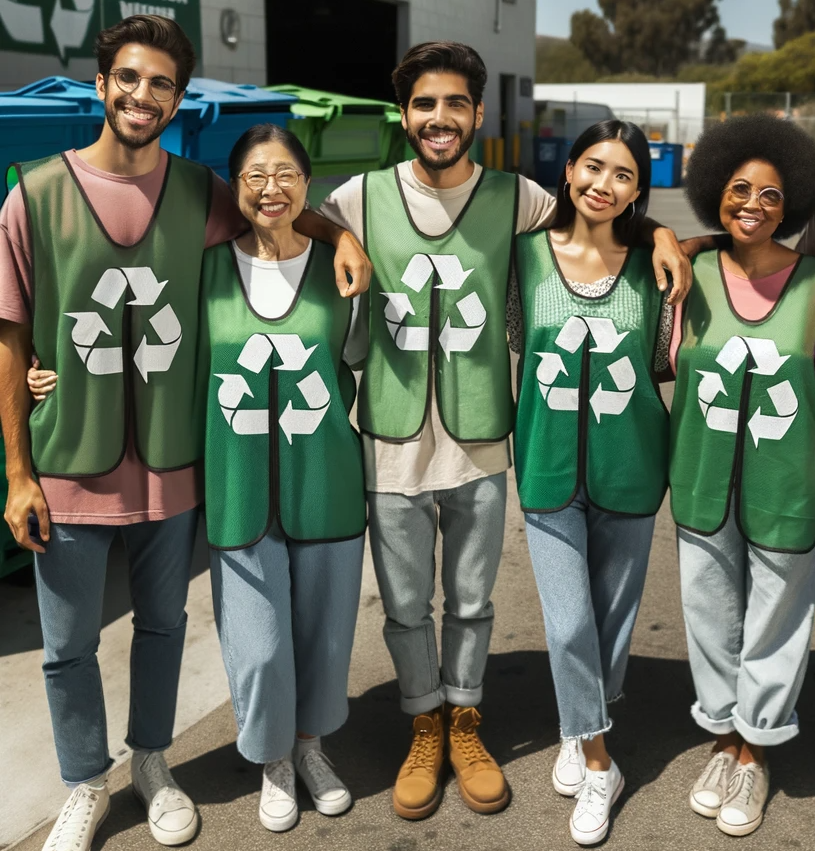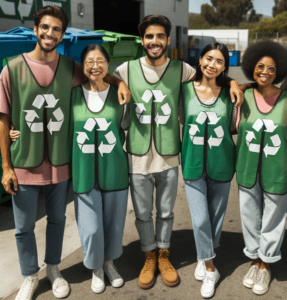 Who We Are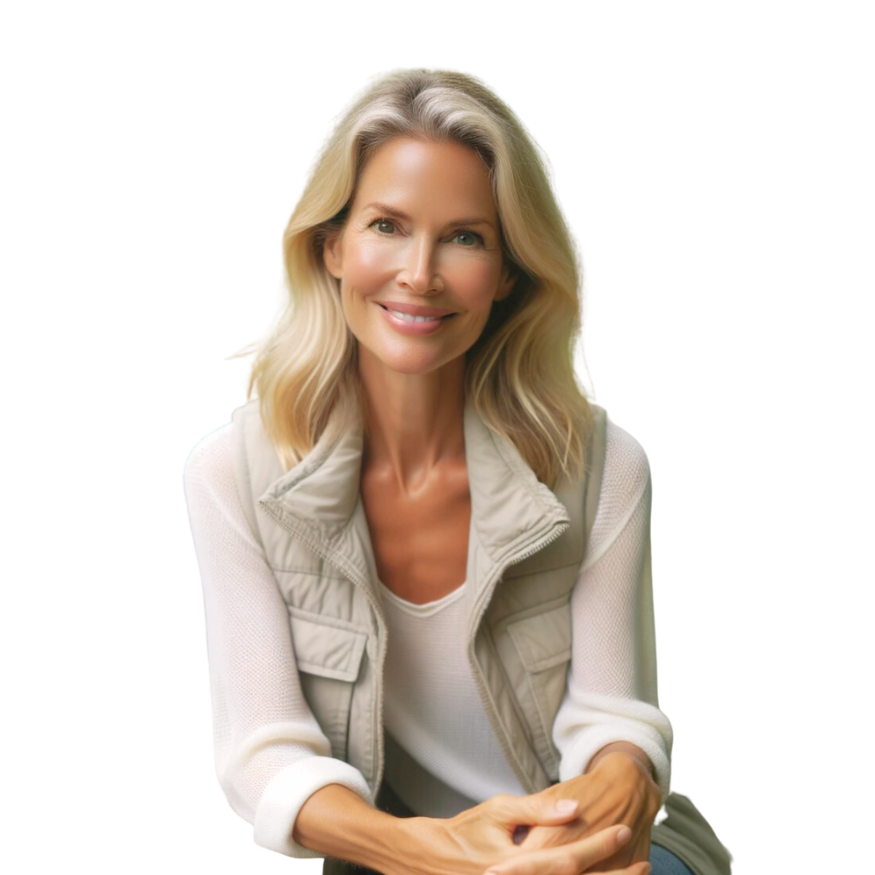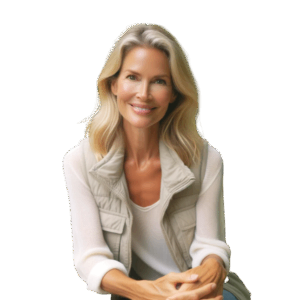 Jen Wheeler is a seasoned environmentalist with a deep passion for sustainability and recycling and co-founder of Recycling-Revolution.com. With a rich academic background and hands-on experience in the field, she is dedicated to shedding light and teaching people about the eco-friendly alternatives and the brighter side of eco-friendly practices and the urgent need for sustainability in our rapidly consuming world.
Education:
Bachelor of Science in Environmental Science, University of California, Berkeley (2005-2009)
Master of Environmental Management, Yale School of the Environment (2010-2012)
PhD in Conservation Biology, Stanford University (2013-2017)
Events Attended:
Earth Day Celebration, Washington D.C. (2008): Participated as a student representative discussing the impact of urbanization on local ecosystems.
United Nations Climate Change Conference, Paris (2015): Collaborated with global leaders on strategies for sustainable development.
Zero Waste Conference, San Francisco (2018): Presented a paper on innovative recycling techniques and their societal benefits.
Sustainable Brands Conference, San Diego (2019): Led a workshop on the importance of green branding and sustainable business practices.
Mission Statement:
"In a world dominated by mass consumption, it's easy to overlook the potential of recycling and sustainable practices. My mission is to empower individuals and communities with the knowledge and tools they need to embrace the brighter side of recycling. By understanding the profound impact of our choices, we can pave the way for a sustainable future and ensure that our planet remains healthy for generations to come."
Experience:
Environmental Consultant (2012-2014): Assisted businesses in adopting sustainable practices and reducing their carbon footprint.
Lead Researcher at the Green Innovations Lab (2015-2018): Developed new methods for waste reduction and resource conservation.
Founder and CEO of EcoBright Solutions (2019-Present): A startup focused on educating the public about recycling benefits and offering sustainable product alternatives.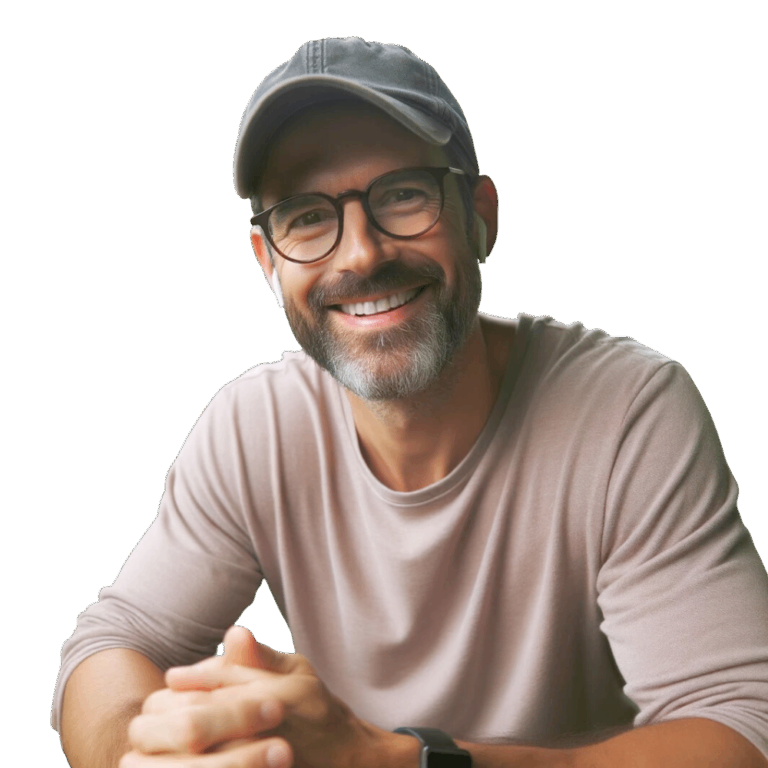 Chris Chamberlan, a dedicated animal welfare activist in his mid-40s, has devoted a significant portion of his life to advocating for the rights and humane treatment of animals.
A committed vegan and member of prominent associations, Chris's undercover missions for the RSPCA in slaughterhouses have unveiled numerous malpractices, bringing about much-needed changes in the industry.
Education:
Bachelor of Arts in Non-Governmental Organizations and Social Change, University of Southern California (1995-1999)
Exchange Program in International Relations with a focus on NGOs, Humboldt University of Berlin (1998)
Events & Volunteer Work:
Animal Rights National Conference, Washington D.C. (2002): Participated in panel discussions about the ethics of animal treatment in the food industry.
Berlin Vegan Festival, Berlin, Germany (2007): Conducted workshops on the environmental and ethical benefits of veganism.
American Society for the Prevention of Cruelty to Animals (ASPCA) Annual Event, New York (2013): Volunteered in organizing and spreading awareness about animal welfare.
GreenTech Festival, Berlin, Germany (2016): Advocated for the incorporation of sustainable and animal-friendly practices in emerging technologies.
Mission Statement:
"From the early days of the cypherpunk movement to the solarpunk vision of a harmonious future, I believe that a sustainable and compassionate approach is imperative. By intertwining the principles of animal welfare with the ideals of solarpunk, I envision a world where every creature, big or small, is treated with respect and kindness."
Experience:
Undercover Investigator for RSPCA (2001-2007): Conducted covert operations in slaughterhouses, revealing inhumane practices and ensuring perpetrators were held accountable.
Active Vegan Advocate with the Vegan Outreach Association (2008-Present): Educates the public on the benefits of a vegan lifestyle for both animals and the environment.
Member of the Cypherpunk Advocacy Group (2010-2015): Worked on promoting decentralized, privacy-centric technologies for a sustainable future.
Founder of Solarpunk Solutions (2017-Present): A non-profit aiming to integrate solarpunk principles into urban planning and community development.
Advocacy Groups:
Vegan Outreach Association
Animal Welfare Institute
Cypherpunk Advocacy Group
Solarpunk Community of America
The Minds Behind The Mission
We are a quartet of environmentally-conscious individuals, weary of the detrimental practices by conglomerates within mining, GMO agriculture, and other sectors that wreak havoc on our environment and health. Through the Recycling Revolution blog, we endeavor to spur change by merging education with entertainment (edutainment) to promote recycling.
Our collective expertise spans marketing, writing, research, and audience engagement, and through our concerted efforts, we've already reached and empowered over 2 million people.
Where Recycling Revolution Has Featured:
Our impact has not gone unnoticed. We've been featured in a variety of publications and governmental websites, including: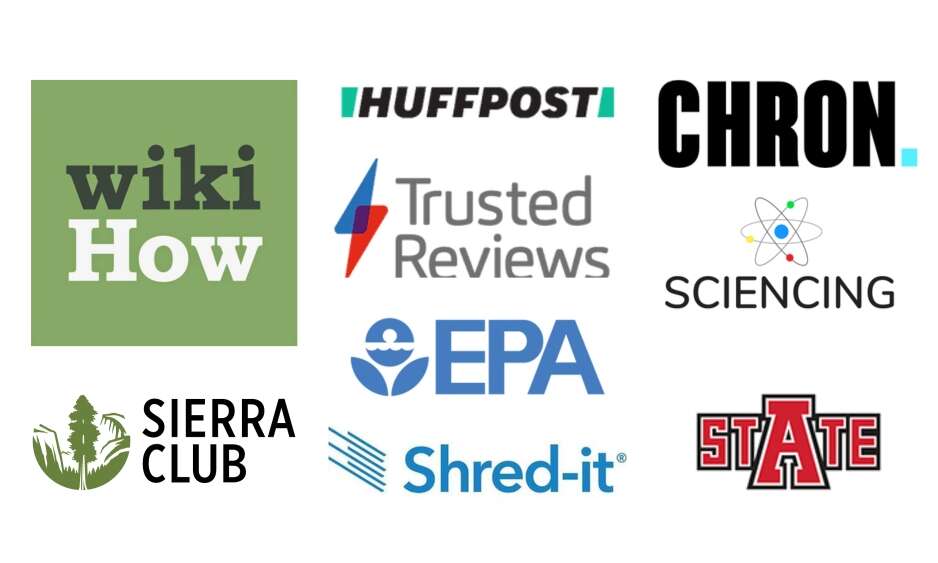 Together, let's kindle the Recycling Revolution and work towards a more sustainable and flourishing world.