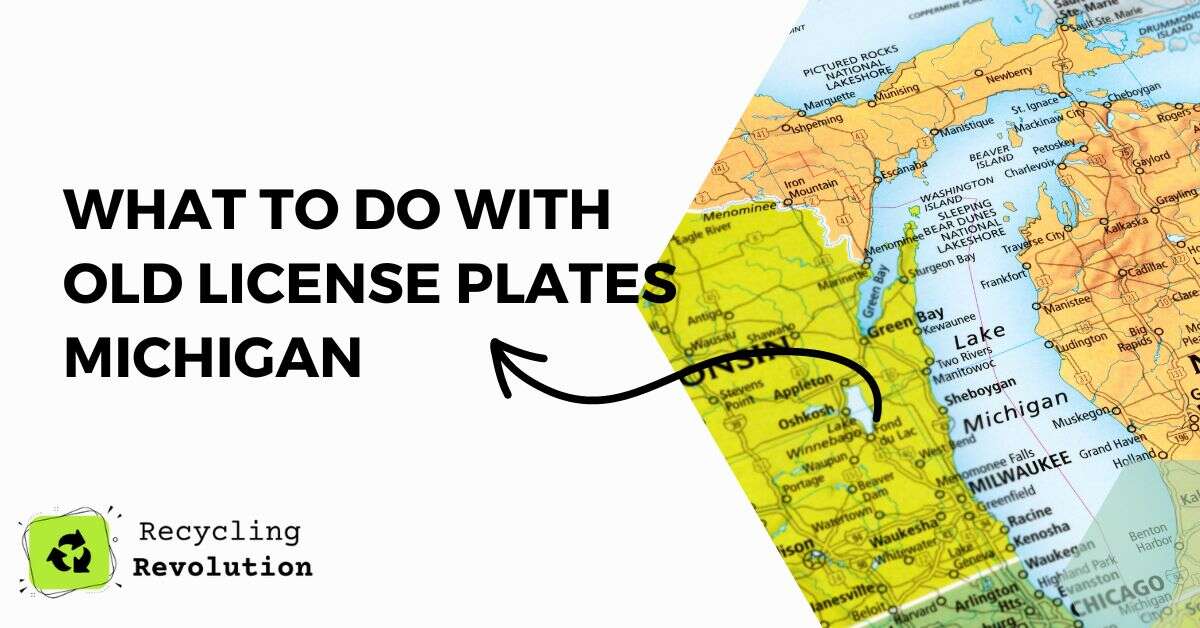 ---
Unsure on where to start, here are some of our latest posts.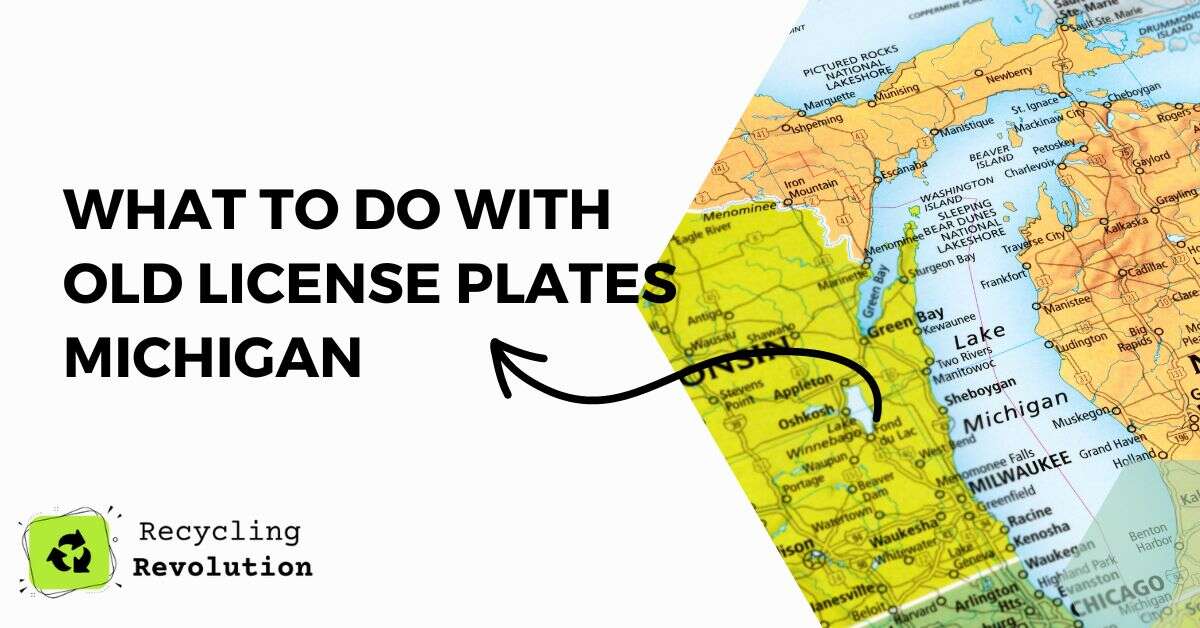 If you live in Michigan, you might have a few old license plates lying around. …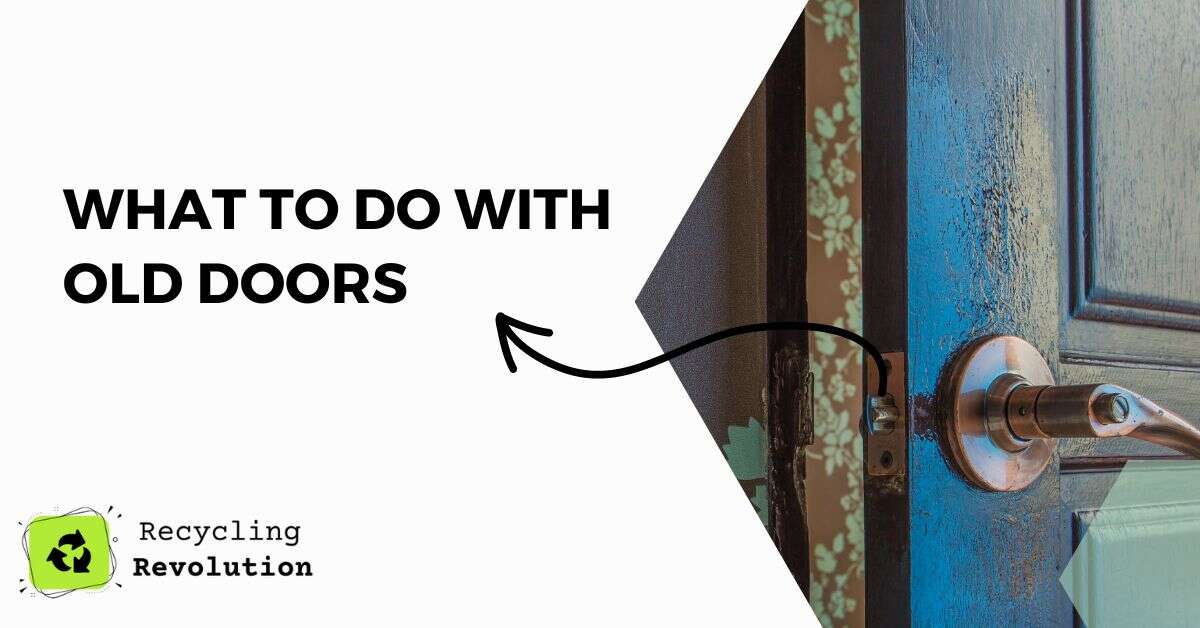 Once in a while, you'll want to redecorate your home or renovate a room. In …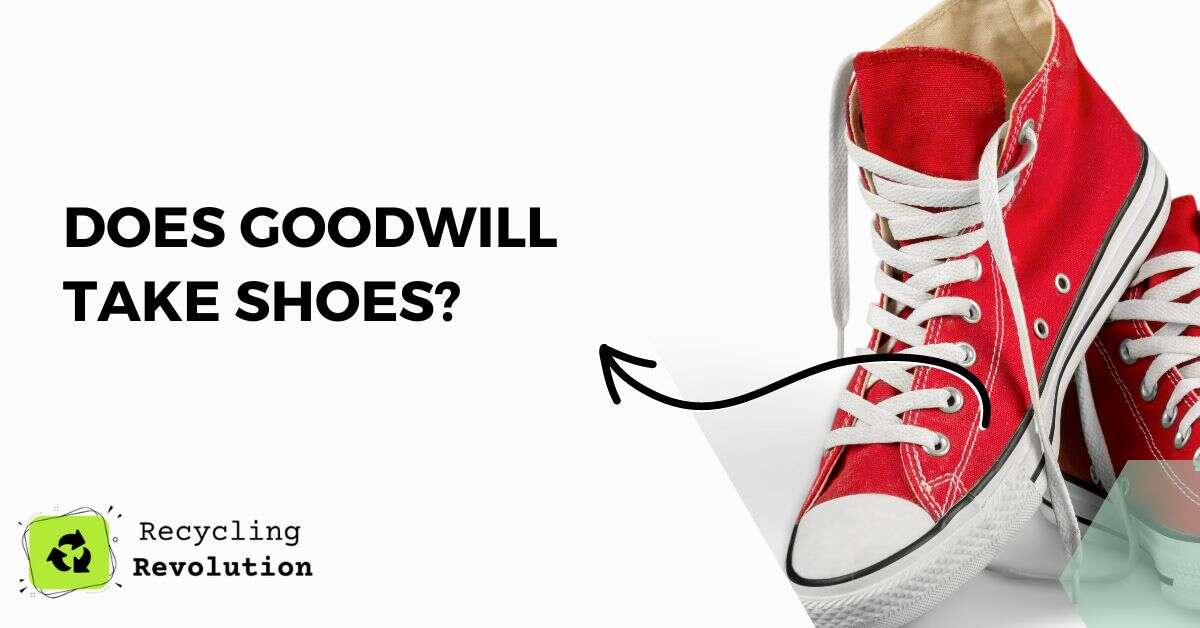 By donating items, including shoes, to Goodwill, you not only help the environment by reducing …
Welcome To Recycling Revolution
Hello! I'm Jen Wheeler. With years of expertise, I've poured my heart into creating this hub for all things eco-friendly. Our spirited team, together with amazing volunteers, is here to guide, inspire, and share. Whether you're a newbie or a green veteran, there's something for everyone. So, join us on this journey towards a sustainable future. Dive in and let's make waves together!
Learn more about us here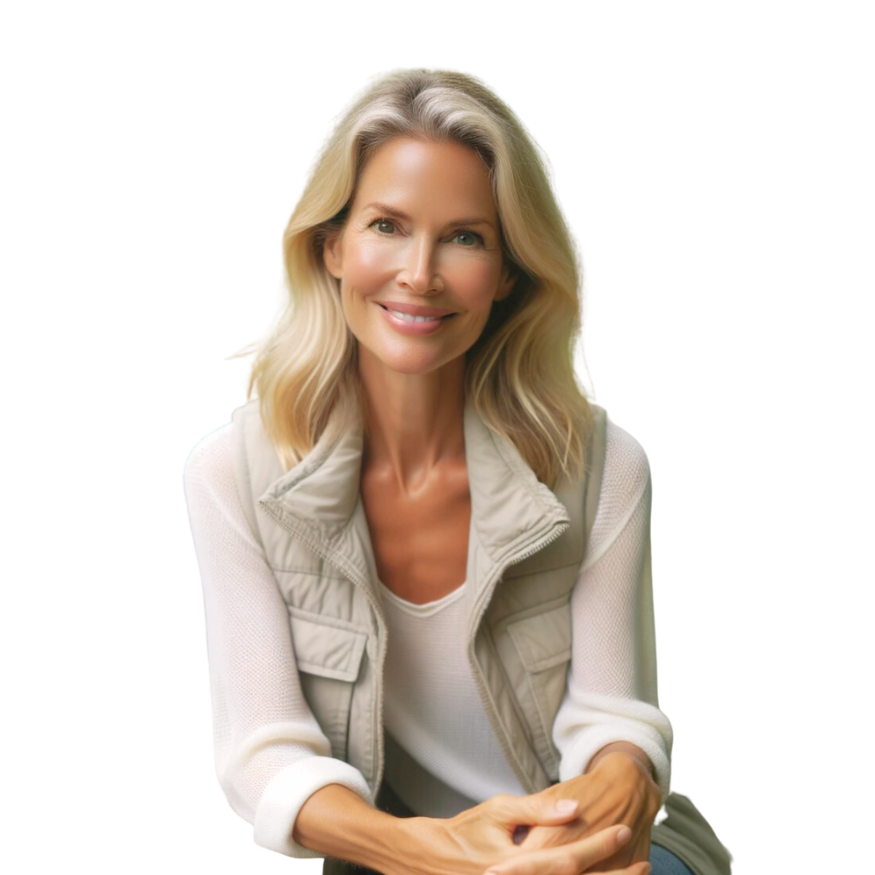 ---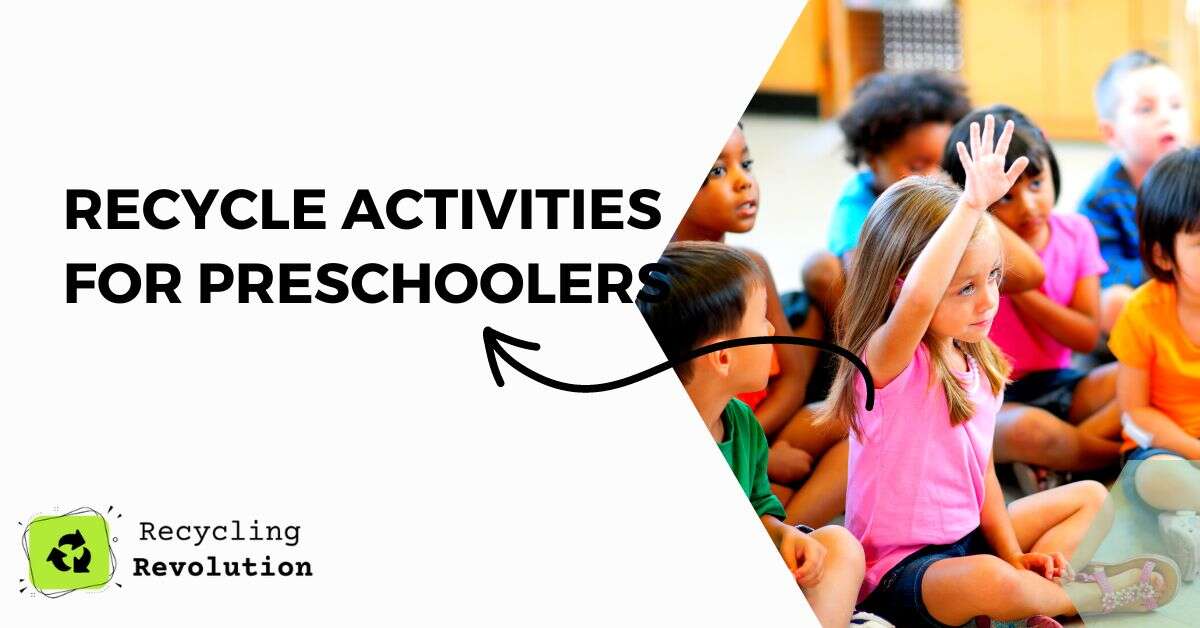 In today's rapidly changing environment, it's paramount to instill eco-friendly habits in our youngest generation. …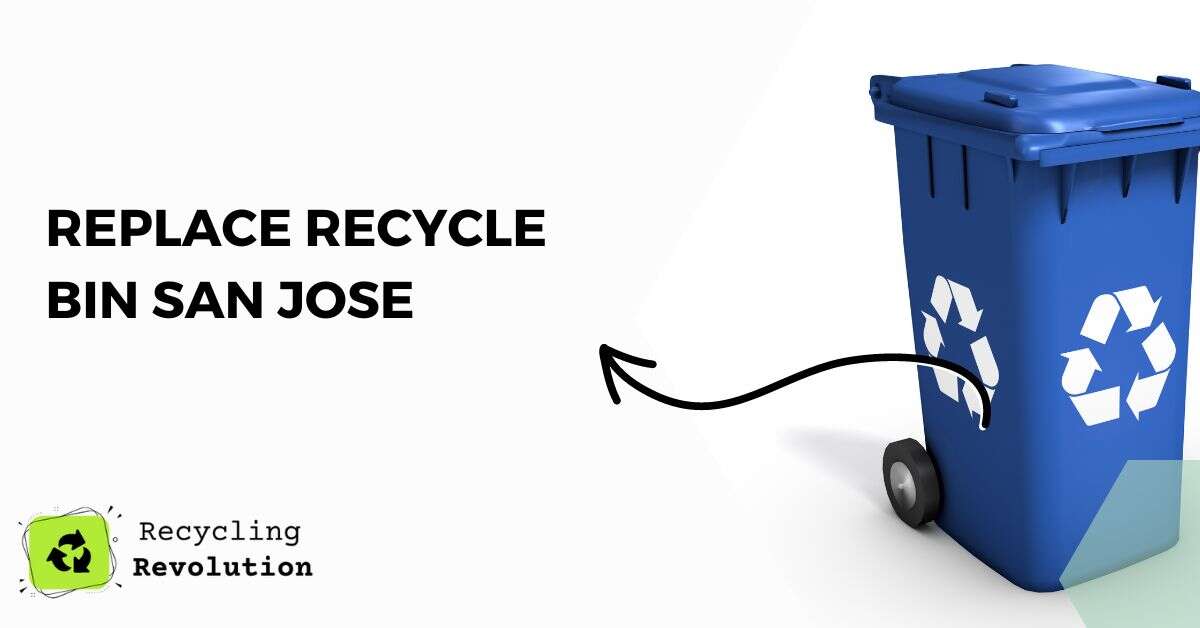 San Jose, located in the heart of Silicon Valley, is known for its tech-driven communities …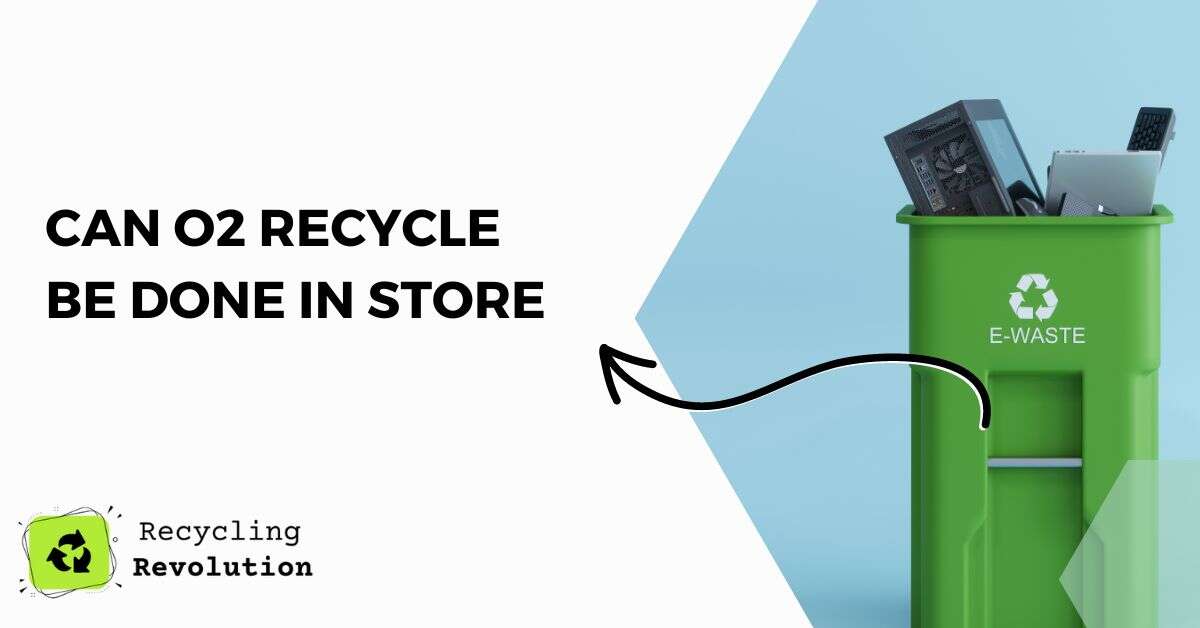 O2 Recycle is an environmentally-friendly initiative started by the UK's leading digital communications company, O2. …
---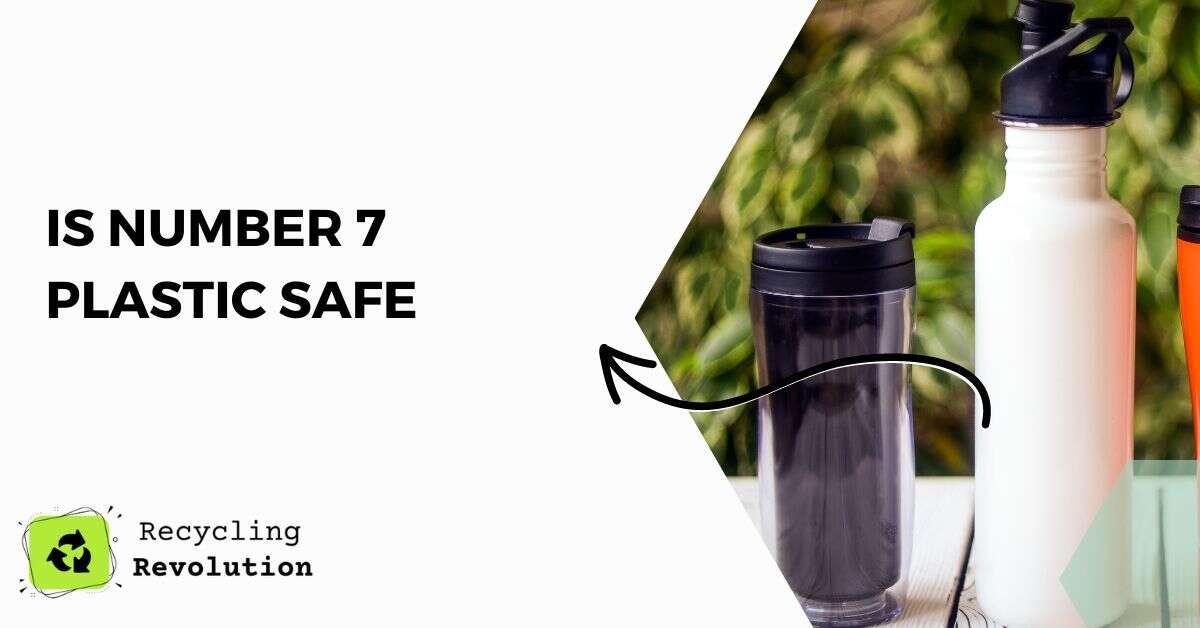 Have you ever glanced at the bottom of your water bottle or take-away container, noticing …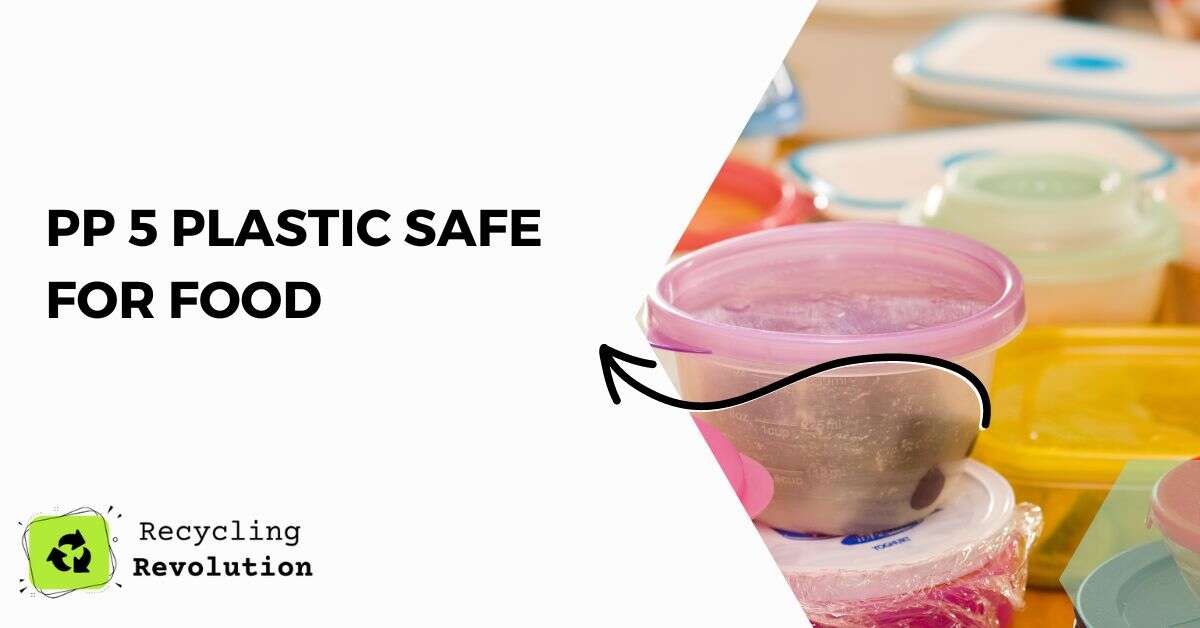 When it comes to food safety, I recommend understanding the materials that come into contact …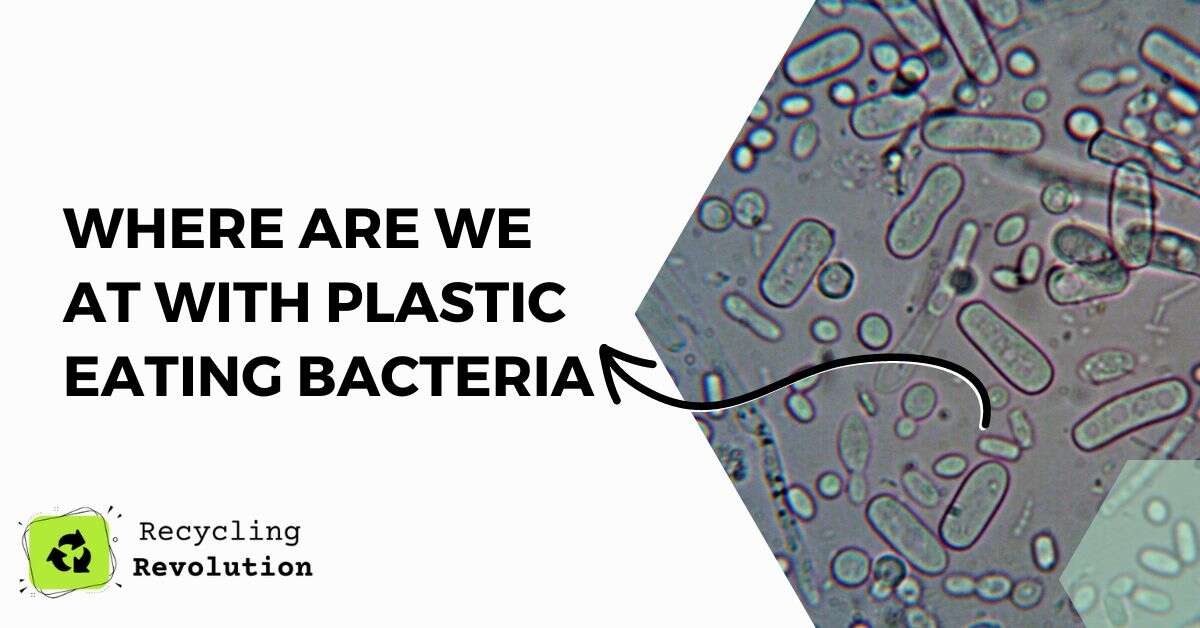 Do you ever stop to think about what happens to the plastic you throw away? …
---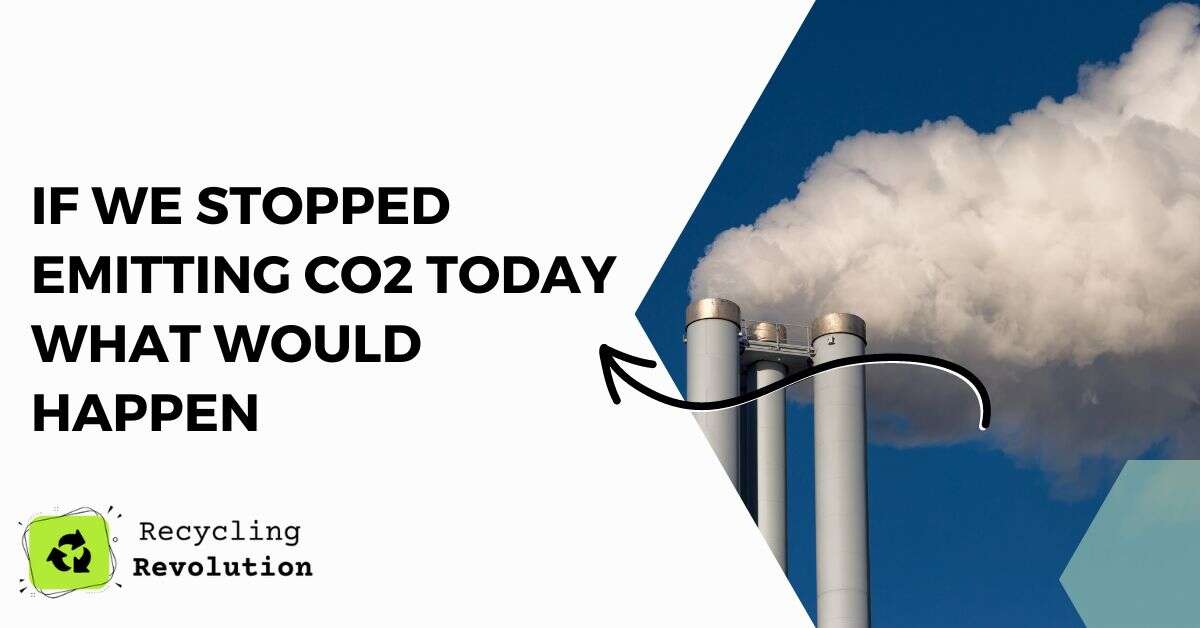 You've probably found yourself gazing at the smog-laden sky and wondered, "What if we just …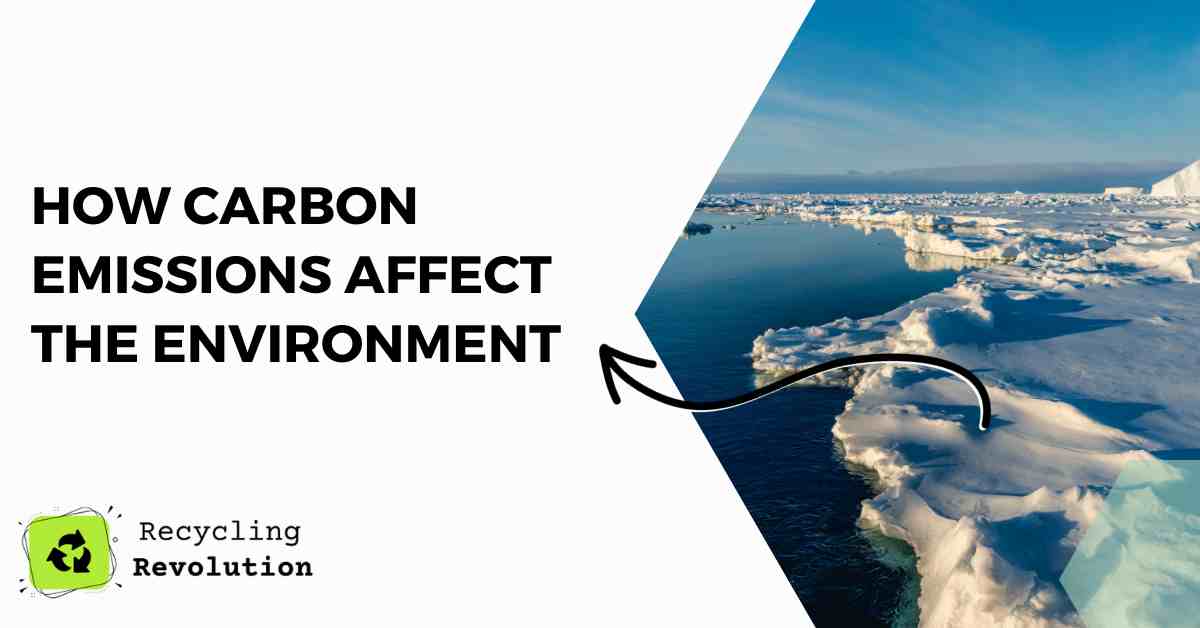 What is the real effects of carbon emissions on our environment? As we go about …
London, the buzzing capital of England and a global hub for finance, culture, and history. …
---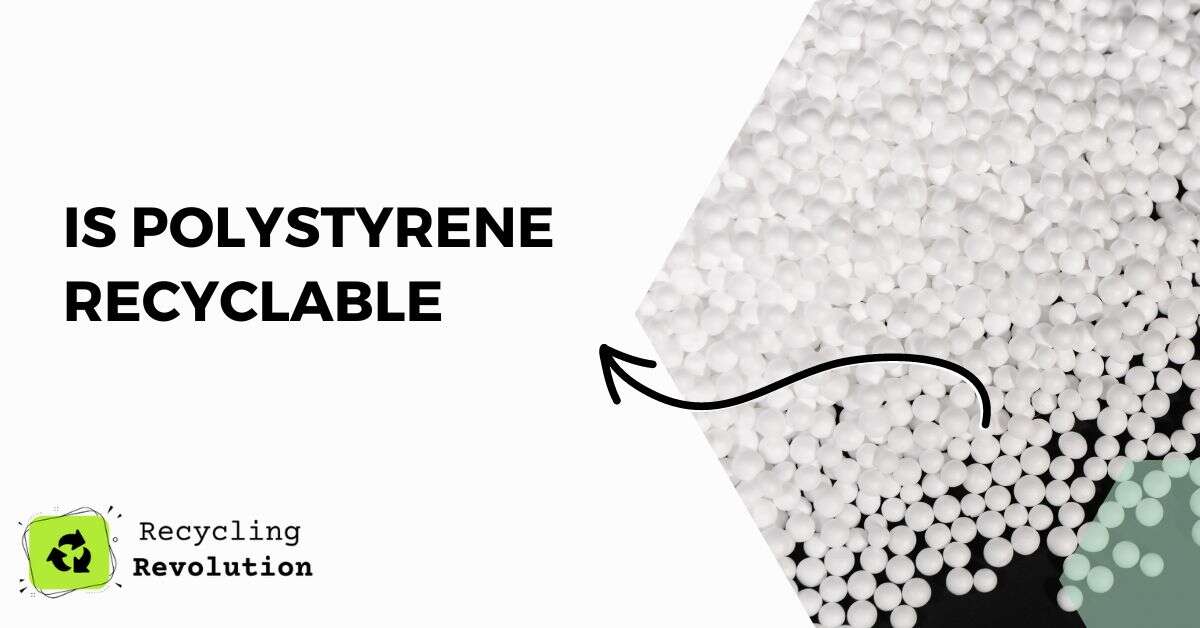 Are you wondering whether polystyrene is recyclable? If so, you're not alone. Polystyrene is a …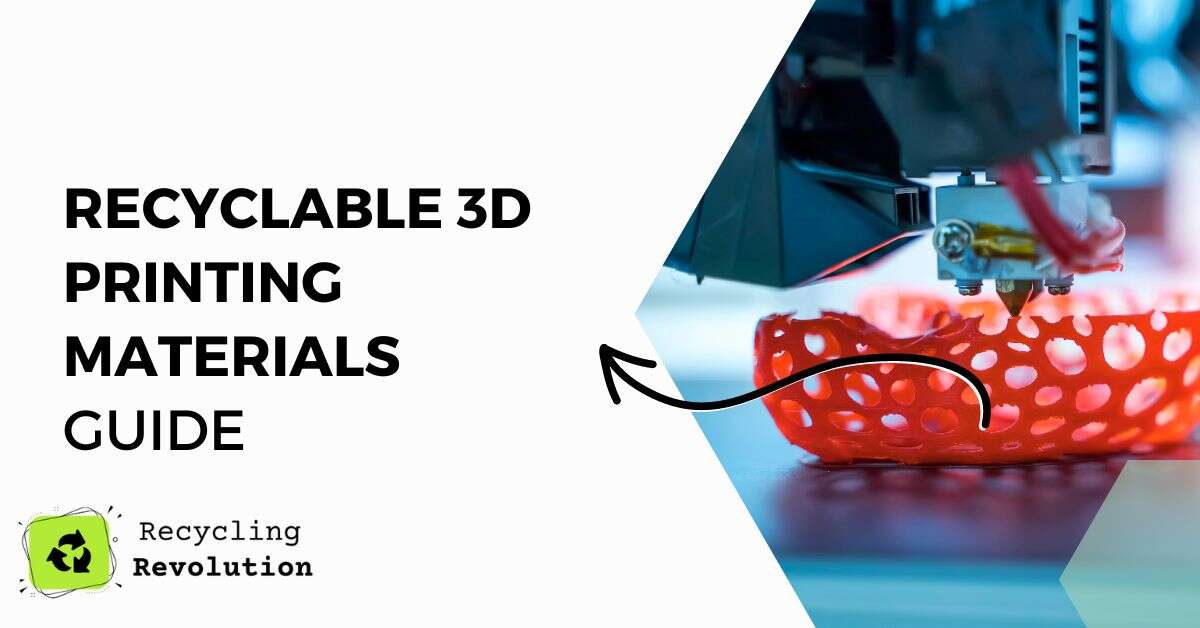 3D printing technology has come a long way in recent years, and currently, some different …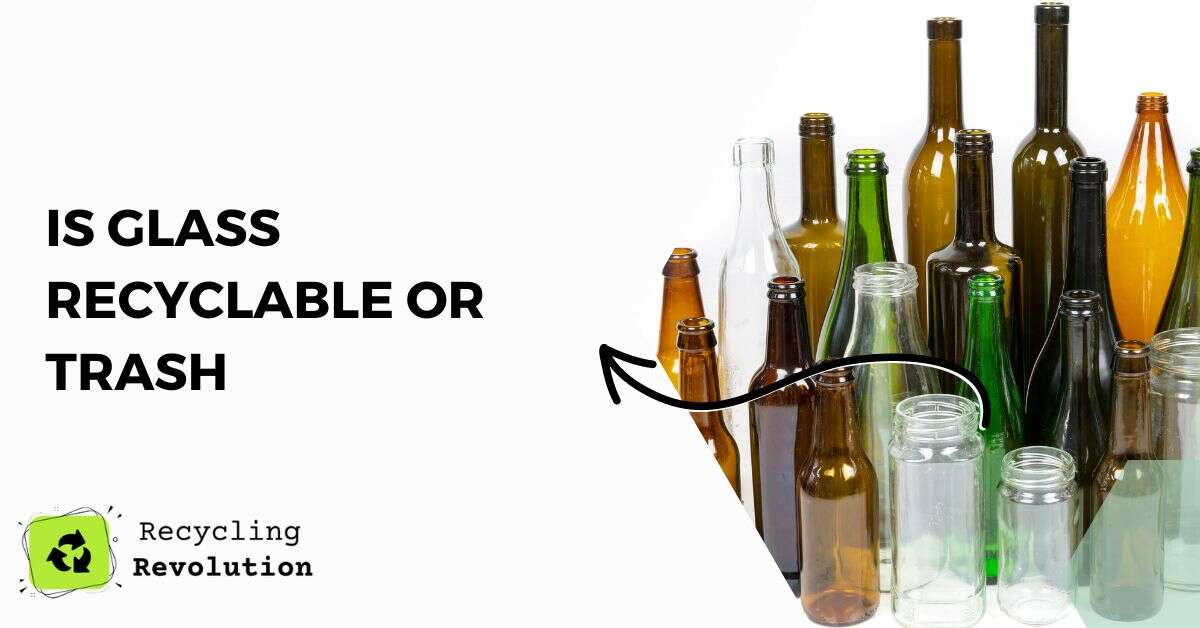 At its core, glass recycling is a fascinating and eco-friendly process. The ability to transform …
---
Ah, the environment! The gentle rustle of leaves in the wind, the musical trills of …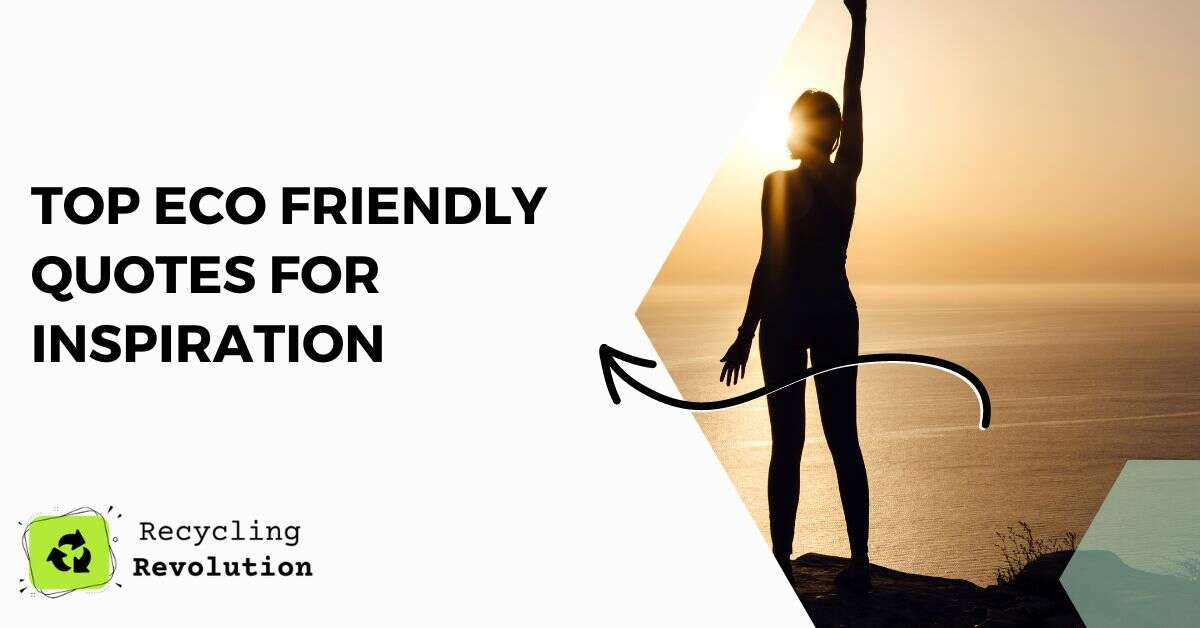 The air we breathe, the water we drink, and the soil we tread upon – …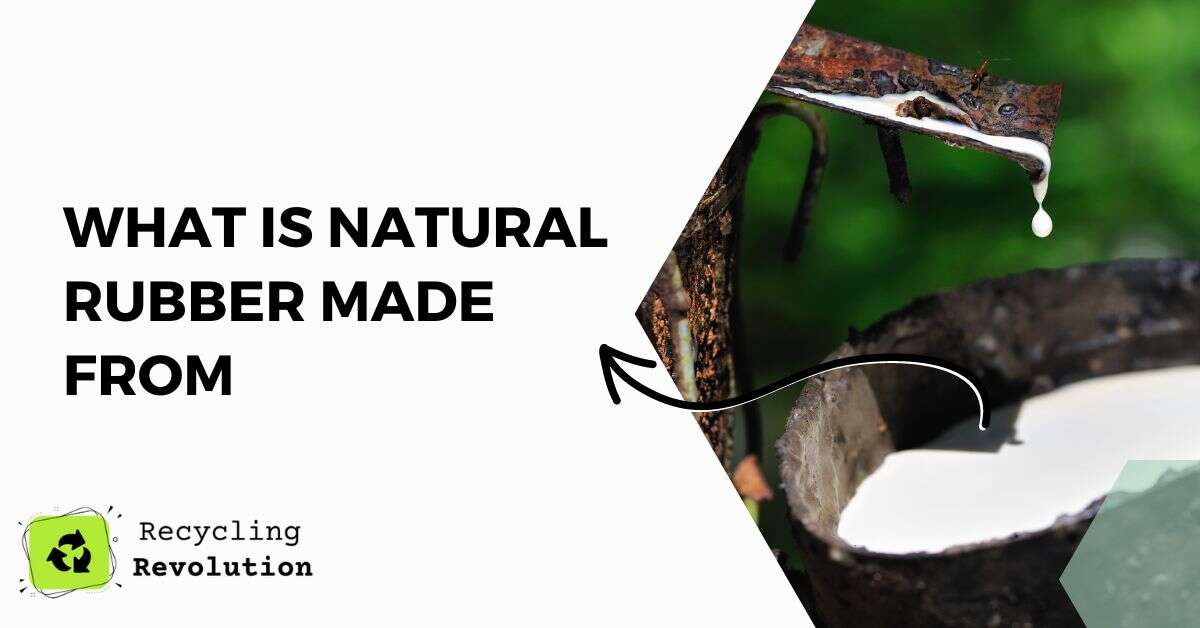 Natural rubber, a wonderful and highly versatile material, is an everyday marvel whose origins lie …
---
If you are unsure of what to recycle, then this short guide will help you …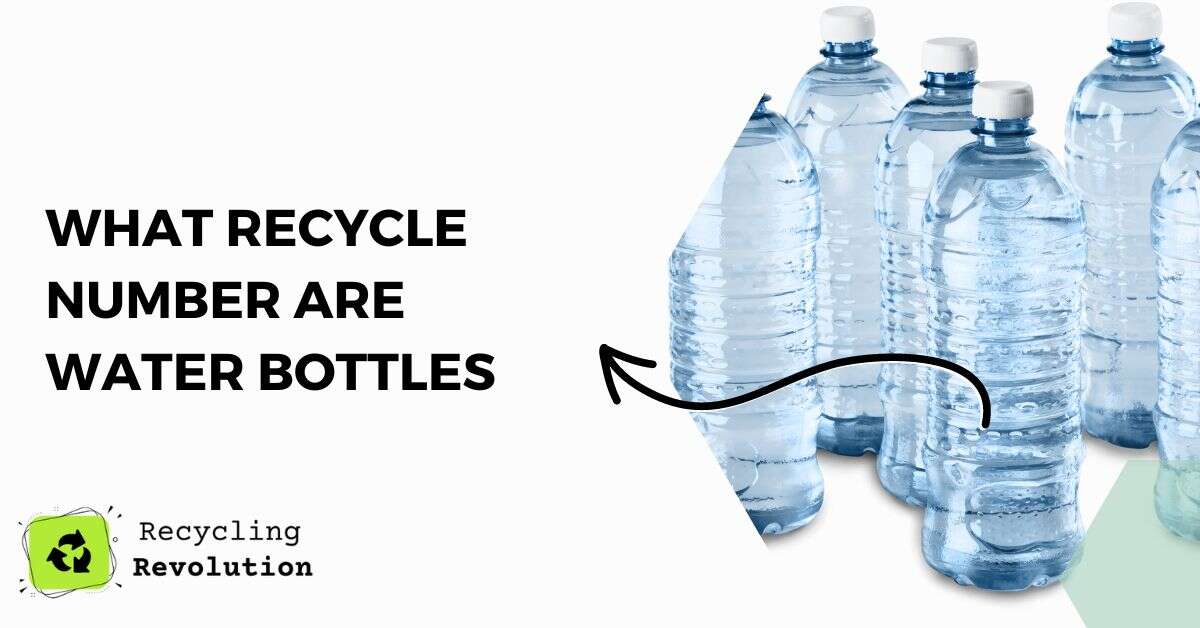 TL;DR: The majority of water bottles are composed of a type of plastic known as …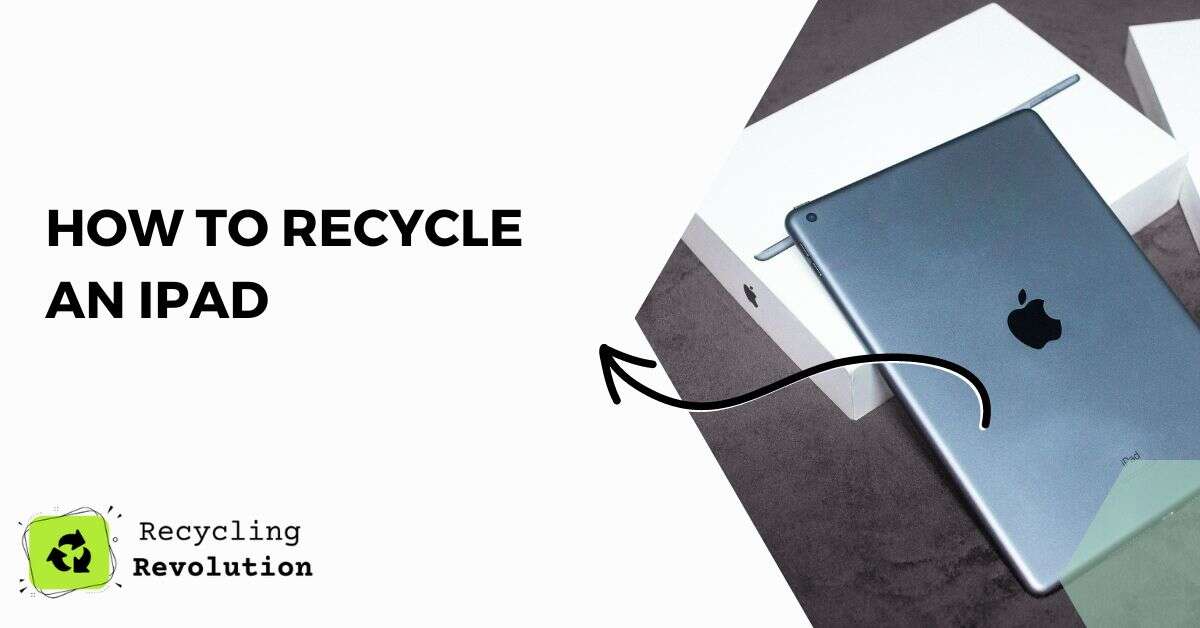 It's crucial to prepare your iPad for recycling, which includes backing up data, signing out …
---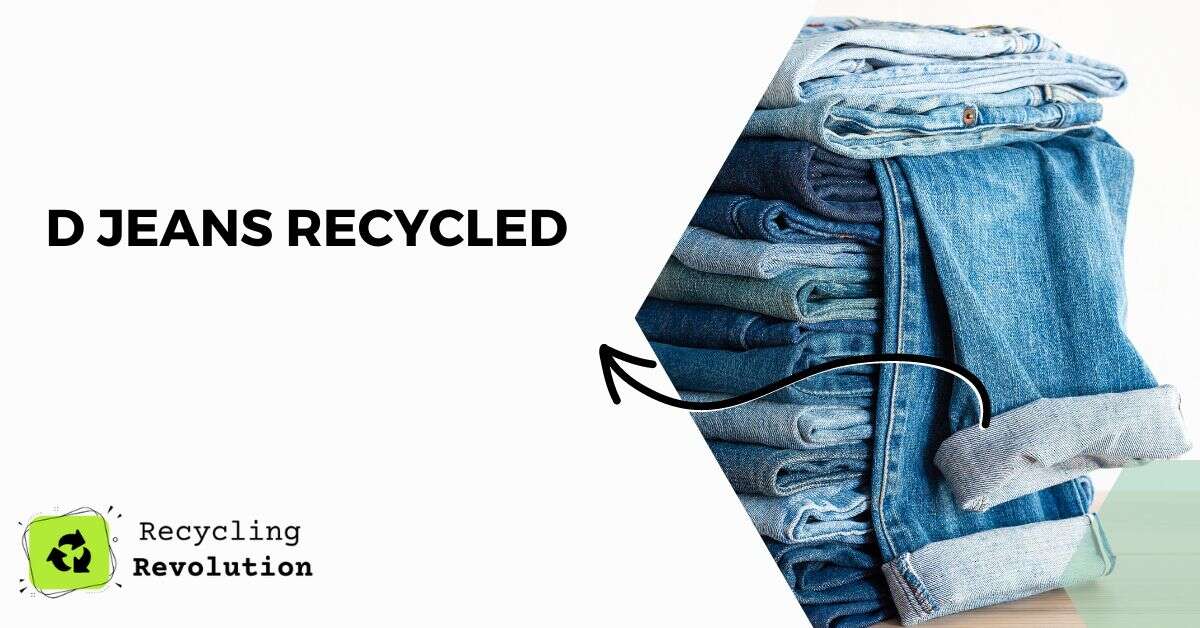 If you're in the market for some new denim, I recommend that you give D …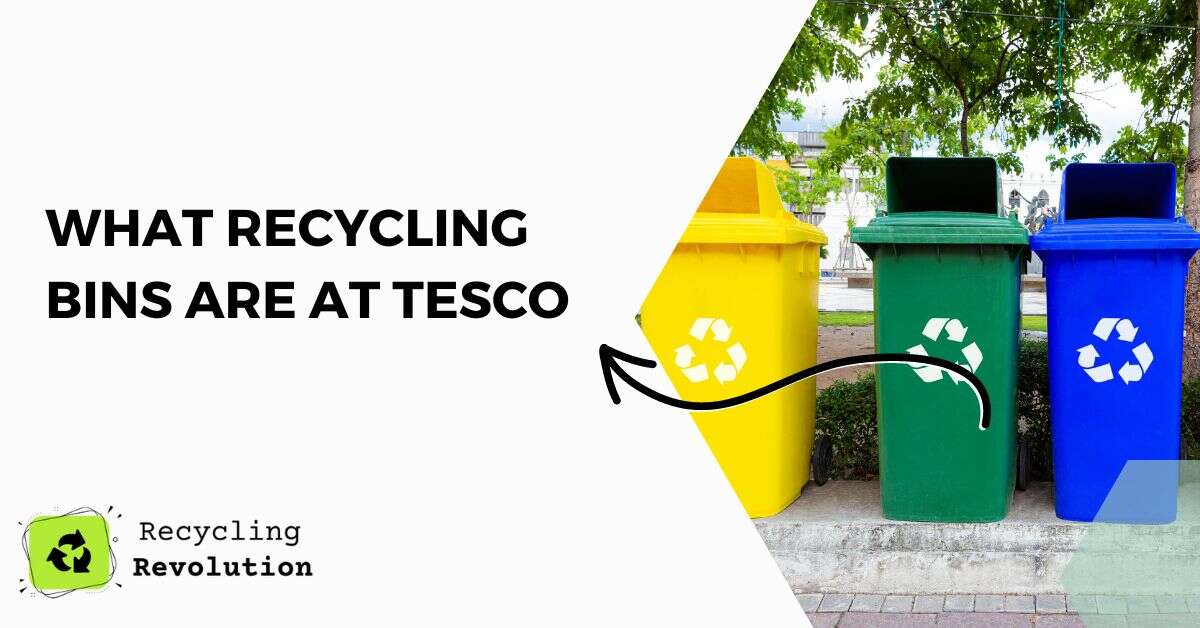 Tesco, one of the UK's leading supermarkets, has shown a dedicated commitment to sustainability by …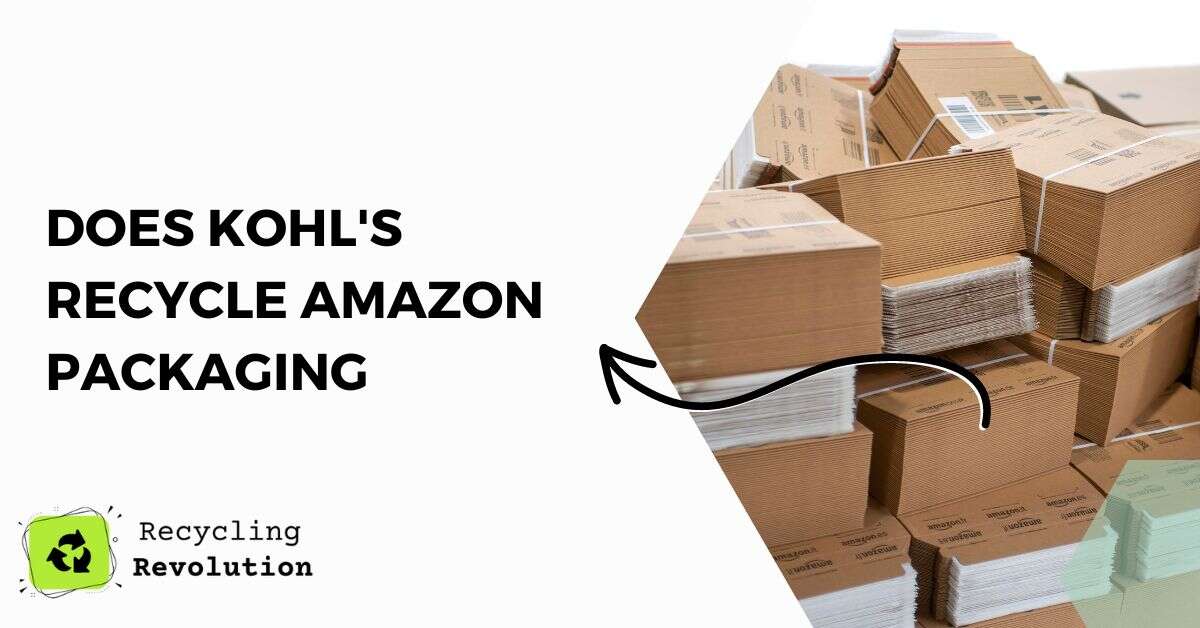 Over the past few years, the world has seen a remarkable surge in online shopping, …
---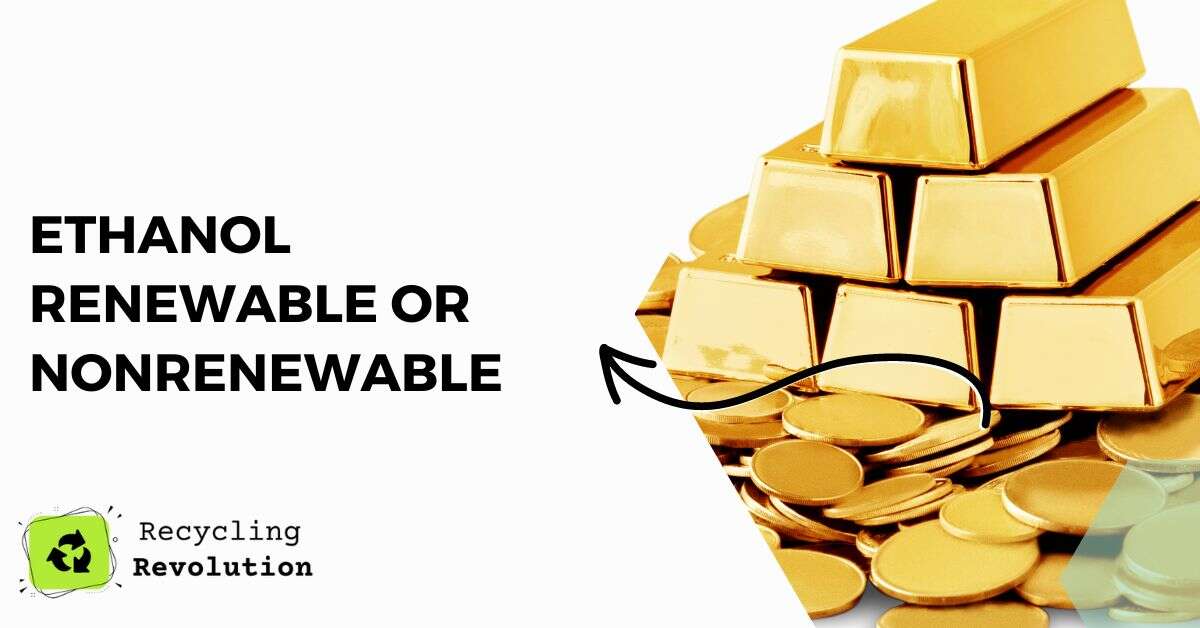 If you've ever held a piece of gold in your hands, it's hard not to …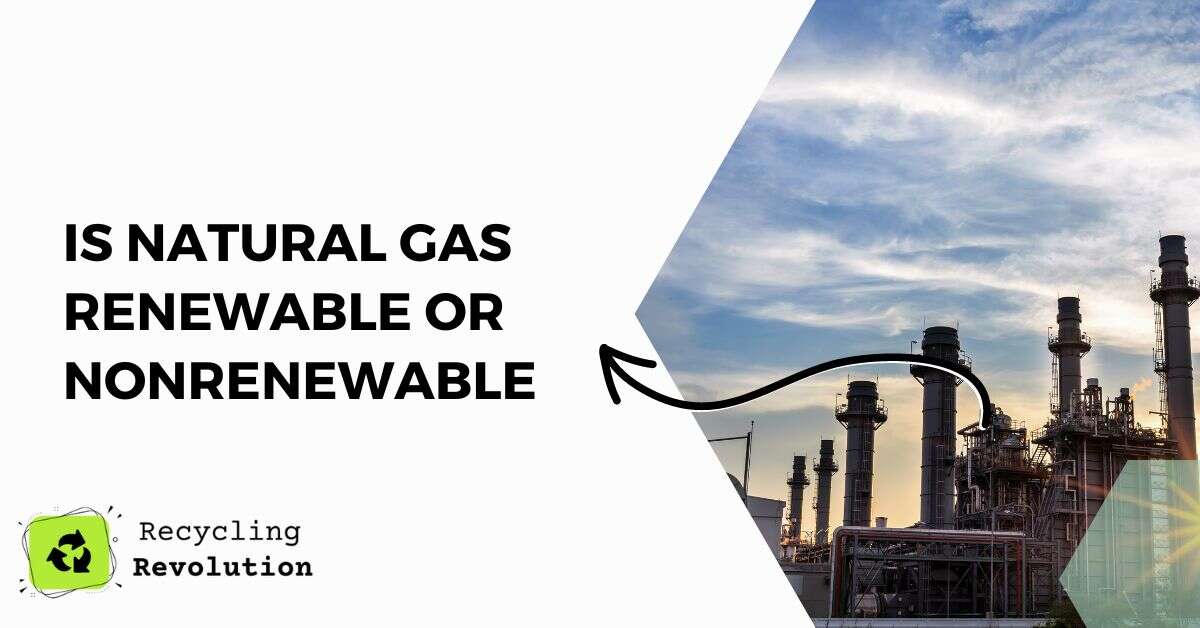 Diving deep into the energy resources that power our homes, vehicles, and industries, one pressing …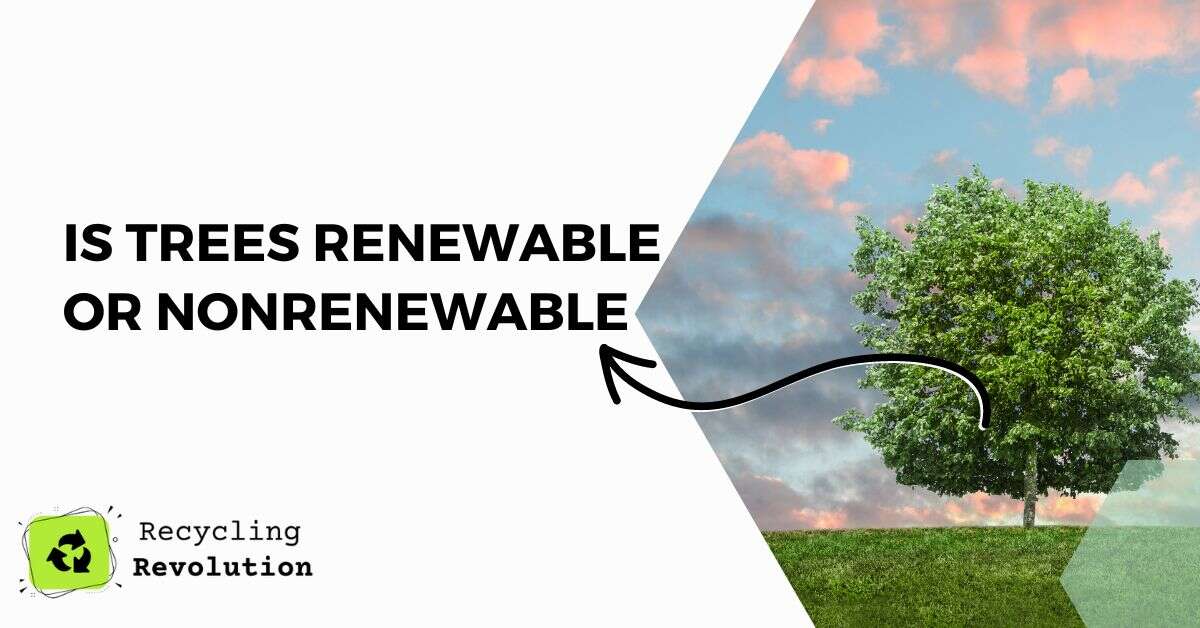 Trees: A lifeline that has been with us since time immemorial. They sway in the …